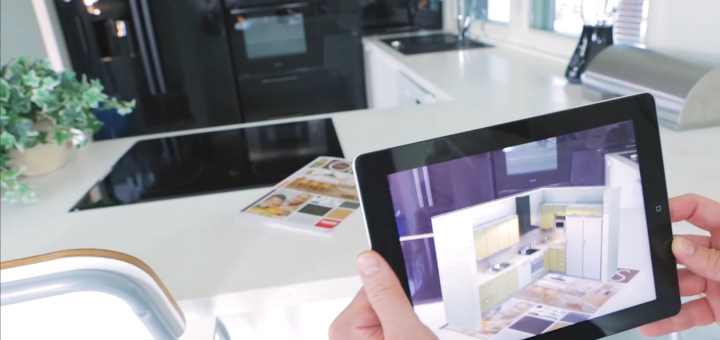 Augmented reality
Tatu on innokas ja luova junior web developer.
Uusin sivumme on hänen kädenjälkeä.
Latest posts by Tatu Oksala (see all)
A new dimension of marketing and product comprehension improvements via augmented reality.
Augmented reality, or AR, is a seamless combination of actual views with virtual contents, for example on mobile devices or by means of augmented reality headsets.
Augmented reality creates an entirely new dimension for the "realistic" presentation of products in manuals and product catalogues or at trade fairs and events.
Augmented reality visualizes products and makes experiences visible and "real".
Augmented reality makes product brands more interesting, better known and more comprehensible. AR technologies can be used for entertainment, marketing and industry applications.
Premode is specialized in the use of augmented reality especially in communications for manufacturing and heavy industries. It is no longer necessary to transport the entire equipment stock to a trade fair, as Premode's augmented reality application service is enough, bringing your products to life on a 1:1 scale, right off the surface of a brochure for example. Or an AR application which allows you to present the competitive edges, finished products or processes of your machine. Augmented reality even allows you to see "inside" a machine!
Visit Premode's Youtube-channel or contact us directly to learn more about the subject. Together we can figure out the best way for us to help you.